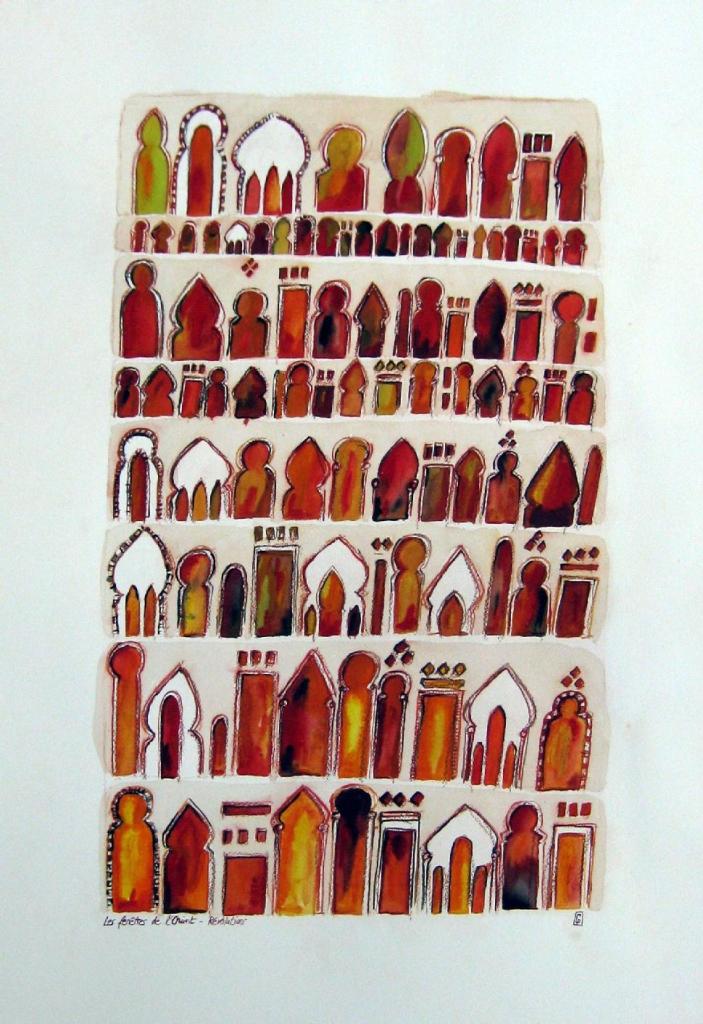 Les fenêtres de l'orient



Offset sur papier Velin luxe (300 g/m²), tiré à 69 exemplaires numérotés et signés sur format 44x64.


Affiche livrée directement chez vous en France pour 80€ (tarif modulable à l'étranger) en laissant une demande à

confais@hotmail.com ou en page contact.




Windows of the East



Offset print on Velin Luxe paper (300 g/sq.m). 69 numbered & signed prints. Format 44x64.
Price including delivery at your place in France for €80, in Europe for €90 (price overseas upon request) : contact me at confais@hotmail.com.